URBAN HAS BEEN DELIVERING AWARD–WINNING TRICYCLES AND CARTS FOR SOME OF THE 

WORLD'S BIGGEST BRANDS

 ACROSS THE GLOBE FOR THE LAST DECADE.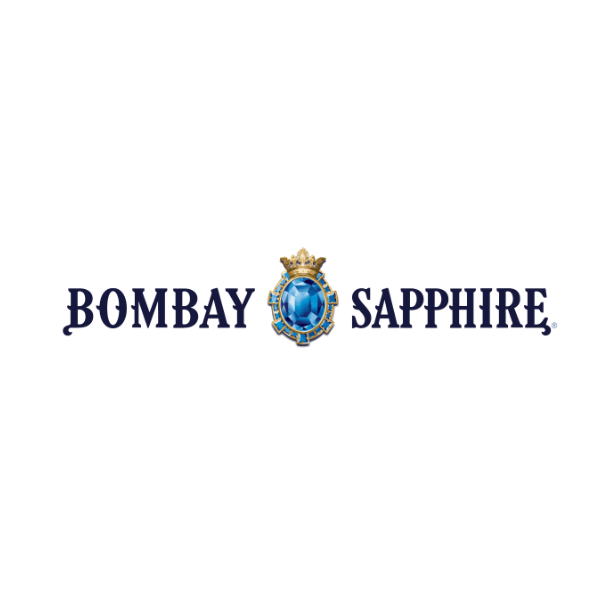 Urban Tricycles Ltd are the premier supplier of custom made tricycles, carts and branded bicycles in the UK. Our creative and innovative thinking has enabled us to produce a selection of top quality products available to you. From Cooler Trikes, Coffee Trikes to the traditional Ice Cream Trike we build the lot. Whether you are looking to use our tricycles for a start-up business, promotional campaign or simply hiring them out for the day, rest assured you have come to the right place.
We can help you with a design of tricycle to suit your requirements. Unlike other tricycle suppliers, we are able to supply our tricycles direct to you on our own vehicles fully branded, assembled and ready for you to start trade.
OUR TRIKES, CARTS AND BIKES